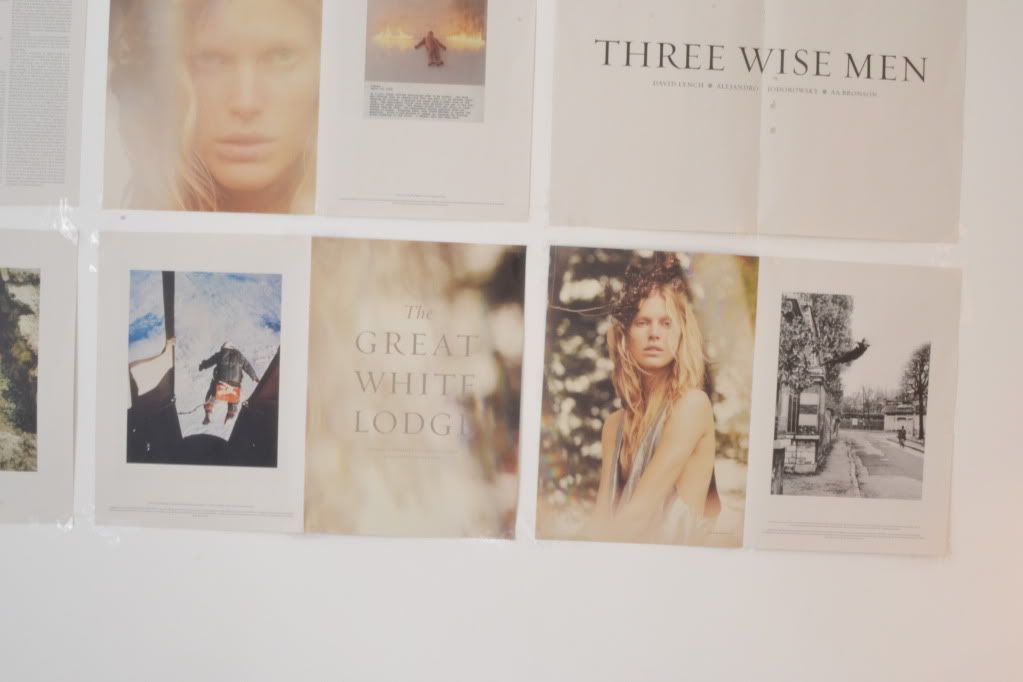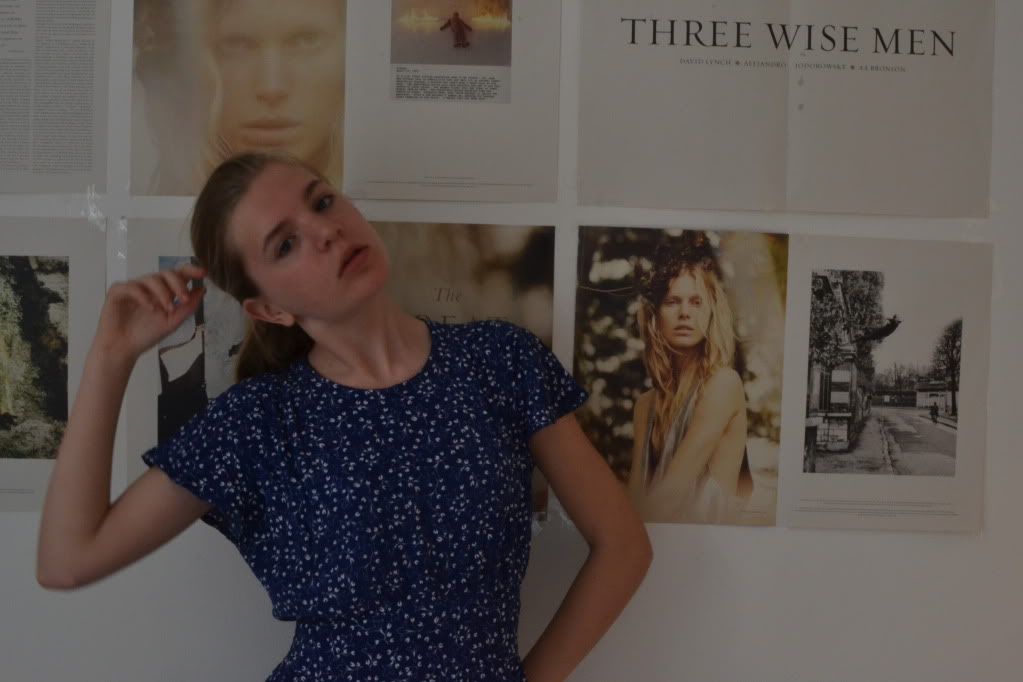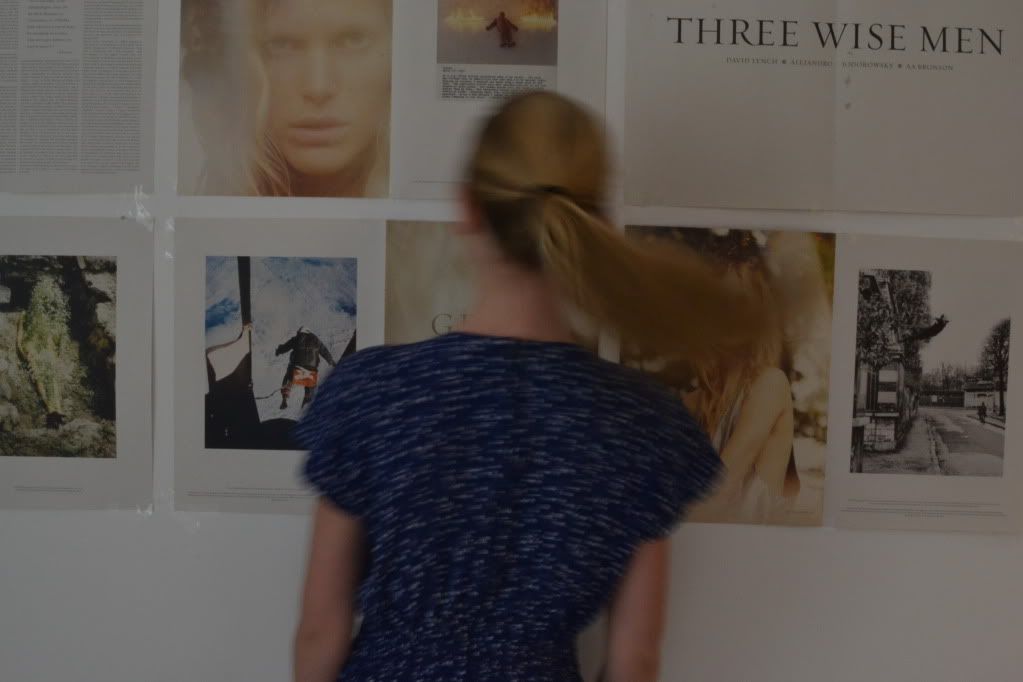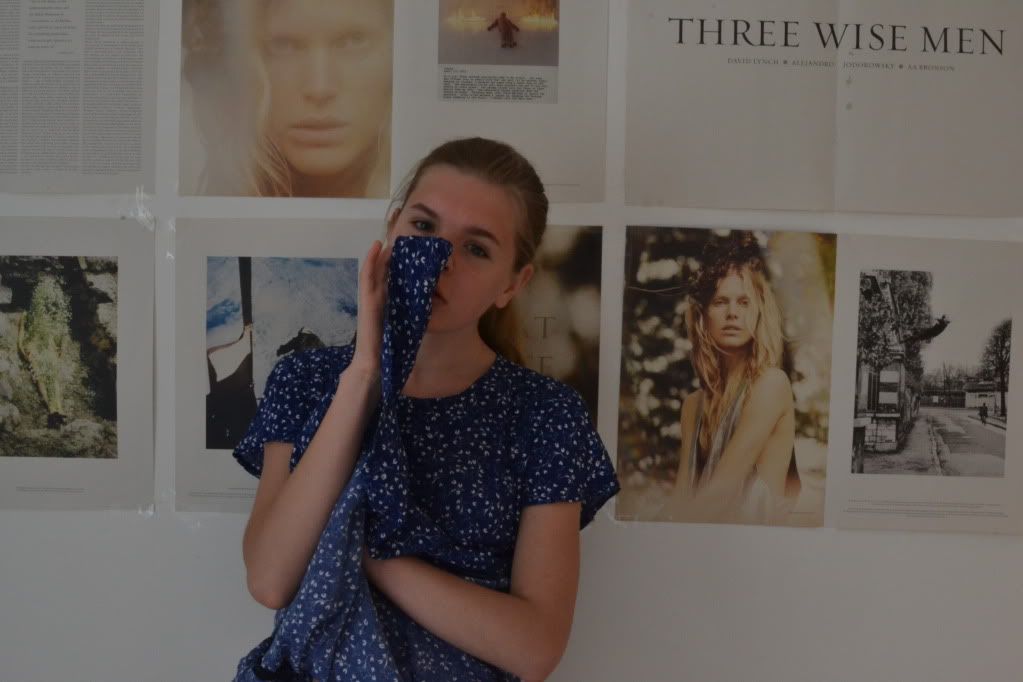 Images of me in secondhand blue dress in front of a wall in my room, the images are from Acne Paper
Today I'm off to see my little honeypie Alice, who I've missed quite a genormous bit over the last three weeks. Before I see her I'm going for a job interview. Or, an introduction, I already got the job. I'll tell you more about all that later!
I'm so sorry about the bad quality of the images, blogger sucks. Do you know something like imageshack or tinypic (yet something else) that provides better? I would love to know!
What have you been doing this summer? What are your plans? Tell me yours and I'll tell you mine!
xx elsa bambi